University of Bristol

3
subsidiary brands created – Careers Service, Sport and Source (catering)
30
interviews, 6 workshops and a wider e-survey
Client
University of Bristol
Industry
Education
Universities and HE
Careers
The University of Bristol and Bristol Students Union commissioned IE Brand to audit the university's brand, consider its positioning and advise upon its brand architecture. We went on to work with Bristol's Communications and Marketing team to drive up the visibility and engagement levels of the Careers Service, Sport, Health & Wellbeing and Catering & Accommodation Services through renaming and rebranding.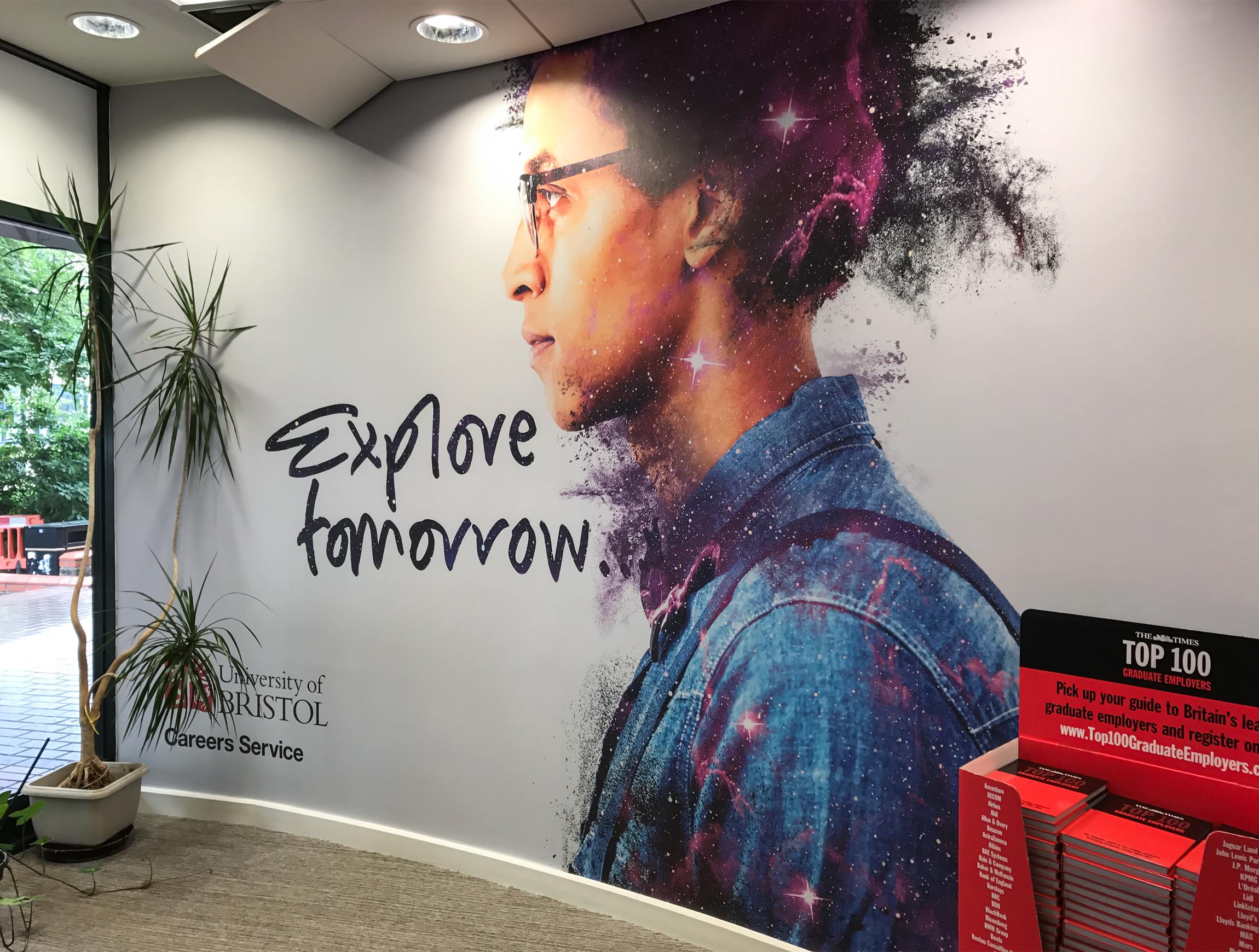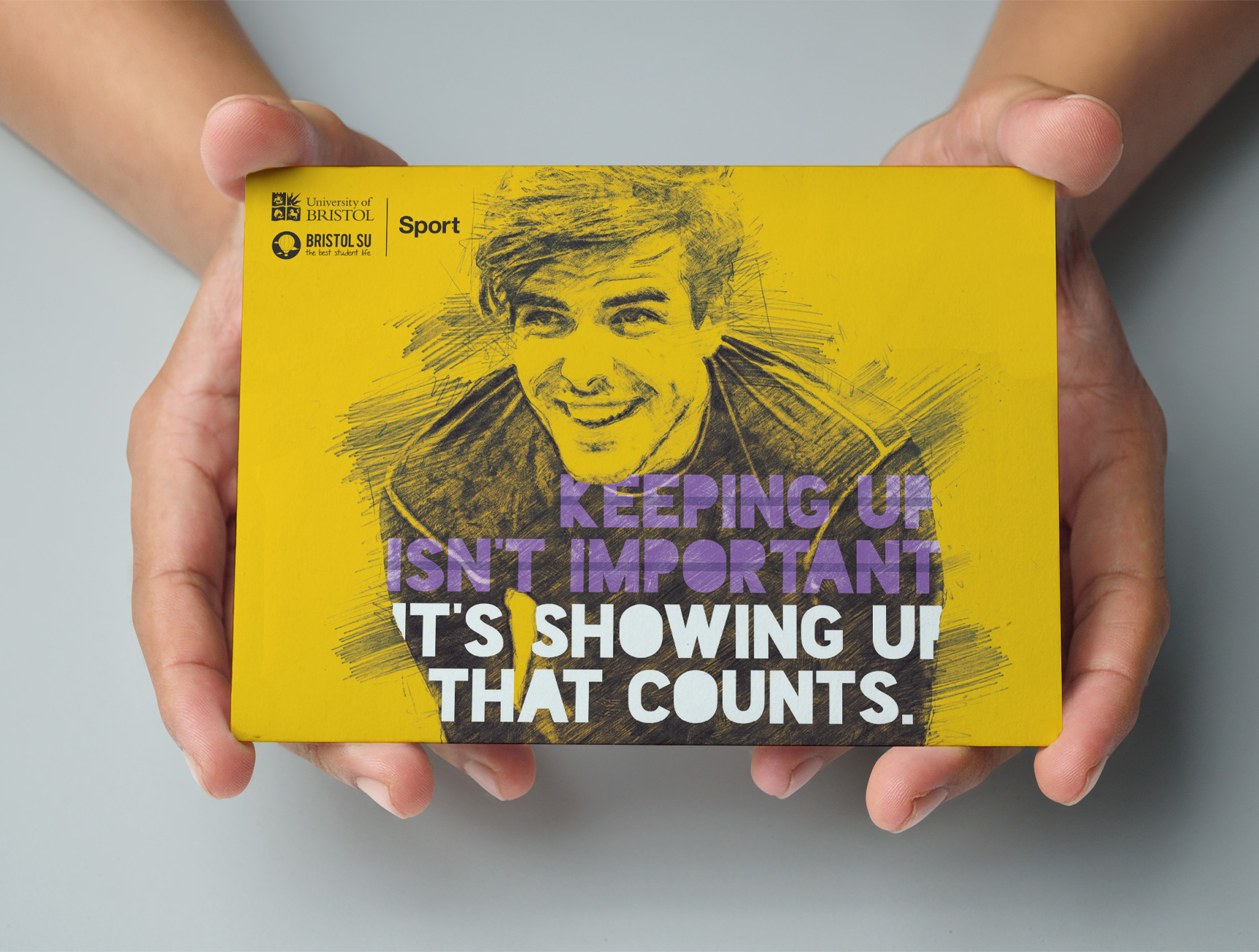 Before we landed
IE Brand's stakeholder research showed that awareness and understanding of the three sub-brands ranged from reasonable (sport) to dreadful (catering).
Audiences assumed incorrectly that the catering service was run by an external commercial partner and were confused about the university and SU partnership around sport, health and wellbeing. Communications were disjointed, inconsistent and indistinct, leading to a lack of value associated with the services.
The challenge we were set
Create a distinctive, integrated set of subsidiary brands, whilst still honouring the overarching university brand guidelines. The messaging, visual identities and tone of voice had to be just as independent-spirited, ambitious, passionate, driven and creative as Bristol's high-achieving students.
The difference we made
Three messaging matrices, three visual identities, three brand guidelines, three launch campaigns, dozens of templates and pieces of comms collateral.
For Source, the university's catering service, we created four sub-brands to represent a broad range of areas: Cafès & Bars, Dining, Delivered and Events. The Source brand is flexible enough to be applied to everything from menu cards and wedding brochures to delivery vans and sandwich packaging.
And, we've since been commissioned to extend the Careers Service Brand to include an Employer strand – involving customer journey mapping, needs analysis, messaging and design collateral.