Client
University of Cambridge
Services
Stakeholder engagement
Research
Messaging and Tone of Voice
Visual identity
Brand guidelines
Templates
Industry
Education
Universities and HE
Careers
A significant rebrand for the Careers Service at the University of Cambridge, driven by in-depth qualitative research and stakeholder engagement. The new brand adheres to the overarching University of Cambridge brand guidelines, while giving the Careers Service a distinctive visual identity of its very own.
The University of Cambridge Careers Service helps Undergrads, Postgrads and Postdocs to prepare for their future. Cambridge graduates are in exceptionally high demand, and they were already the UK's leading university for employability. Nevertheless, they felt the service needed to strengthen its brand within the university, triggered in part by their upcoming relocation to another building.
The new visual identity is a modern classic, featuring a unique visual interpretation of the act of listening – a wavelength – which is a vital part of the Careers Service's bespoke, individual approach.
Image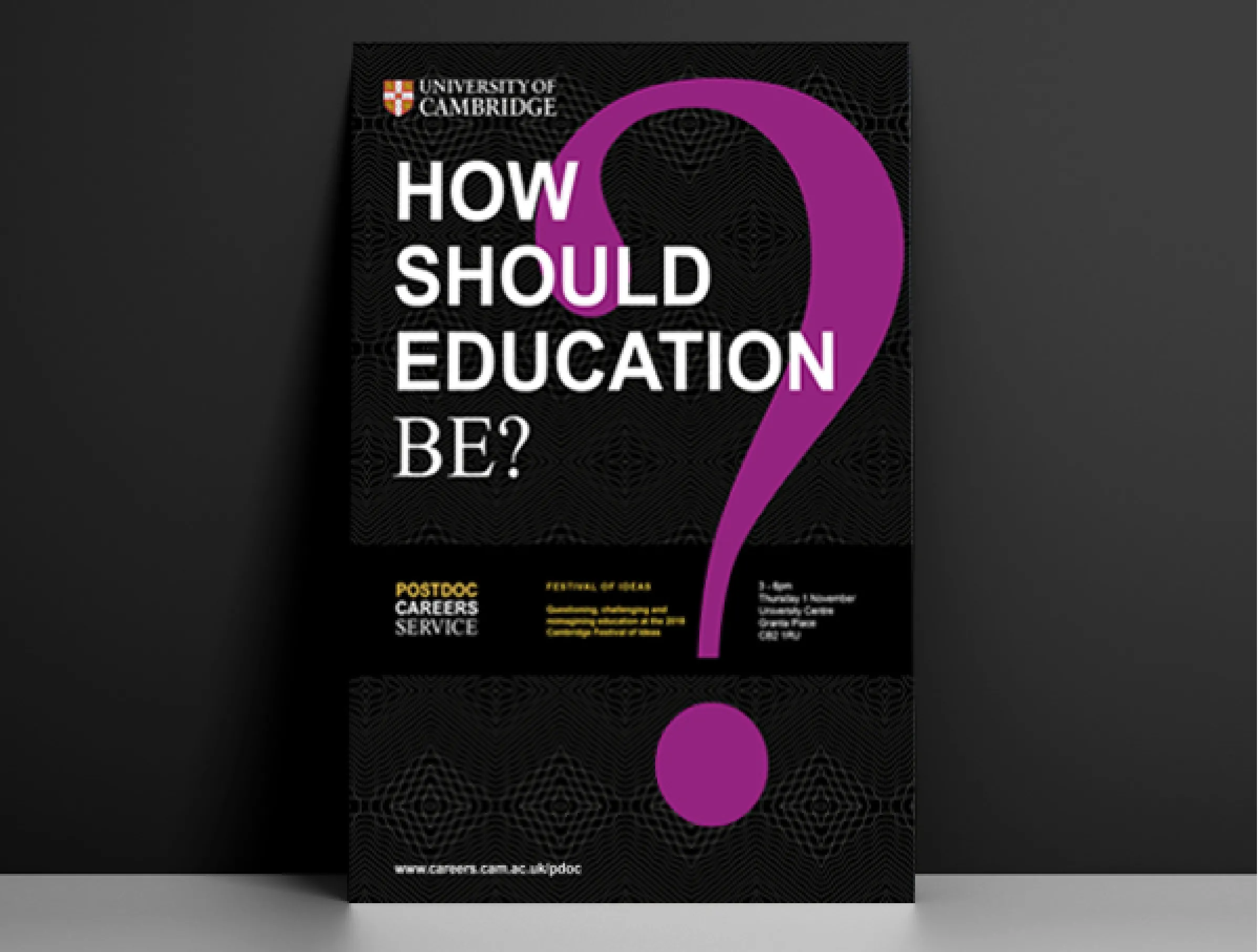 Image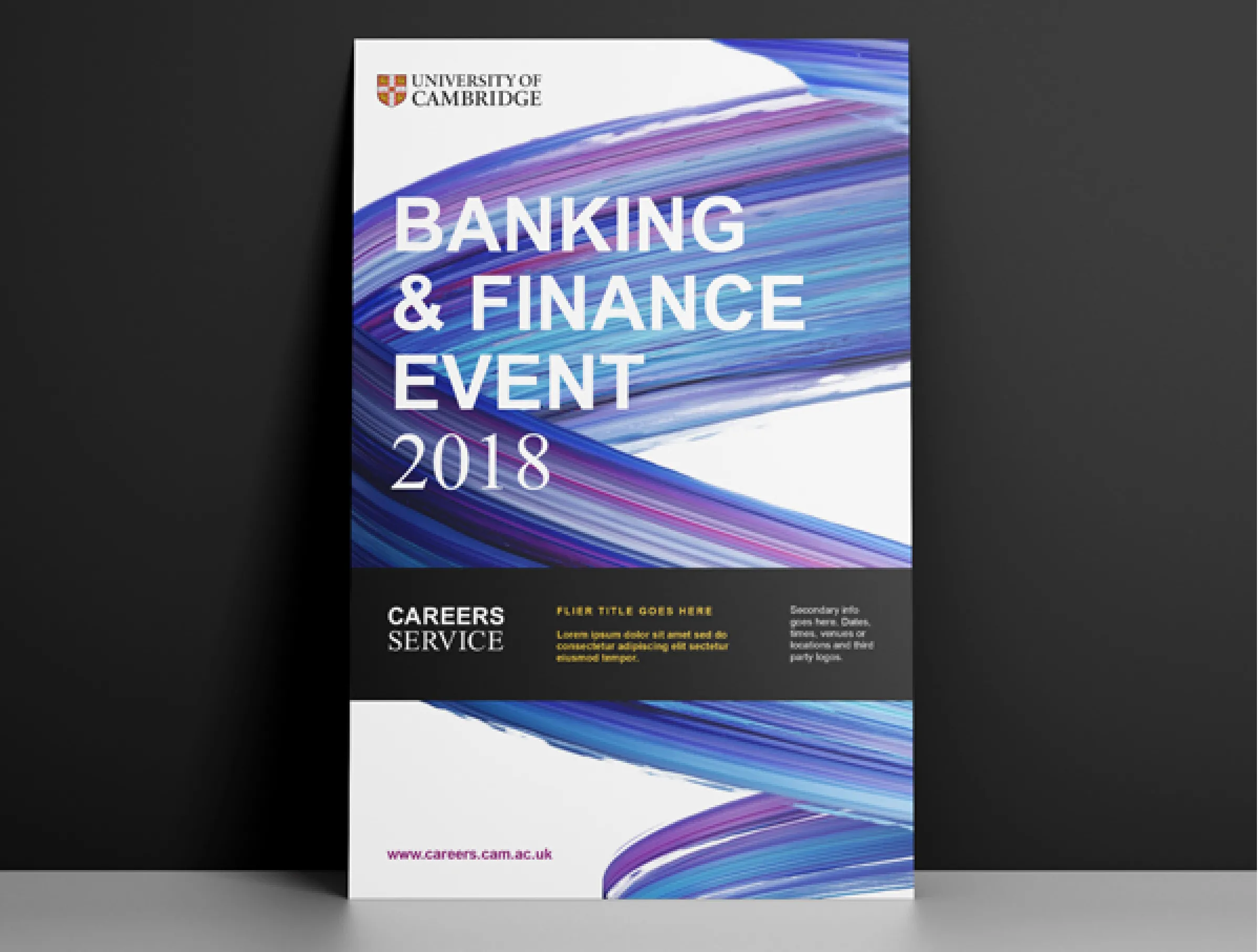 Listen
Understanding the problem
As one of the world's top five universities, Cambridge graduates are in high demand from employers, and they had among the UK's best graduate employability outcomes. But that doesn't mean every student is clear about where they want to go in life – or how to get there.
Feedback from users of the Careers Service, who have met with an advisor, was outstanding. But others simply didn't understand the value of the service, and its relevance to them. Visibility and recognition was very low, particularly amongst the less engaged audiences.
A hidden gem
The Careers Service was a hidden gem – a common problem for central departments, when students are spread across 31 colleges. They needed a new brand to reach out to more people, better articulate what they had to offer, and drive up engagement with services such as the website and briefings, without putting pressure on 1:1 appointments with a Careers Advisor.
The UOC is famous for its academic rigour and high quality research, so any new brand and visual identity must also be driven by research. Early engagement with internal stakeholders was critical to the project's success, and Cambridge actively sought feedback from their users to give them some home truths.
Timing was also a factor, as the Careers Service was planning a move to a new building. The new brand needed to be rolled out ready for the start of the Michaelmas (Autumn) term 2018, so it had time to bed in a little ahead of the move.
Image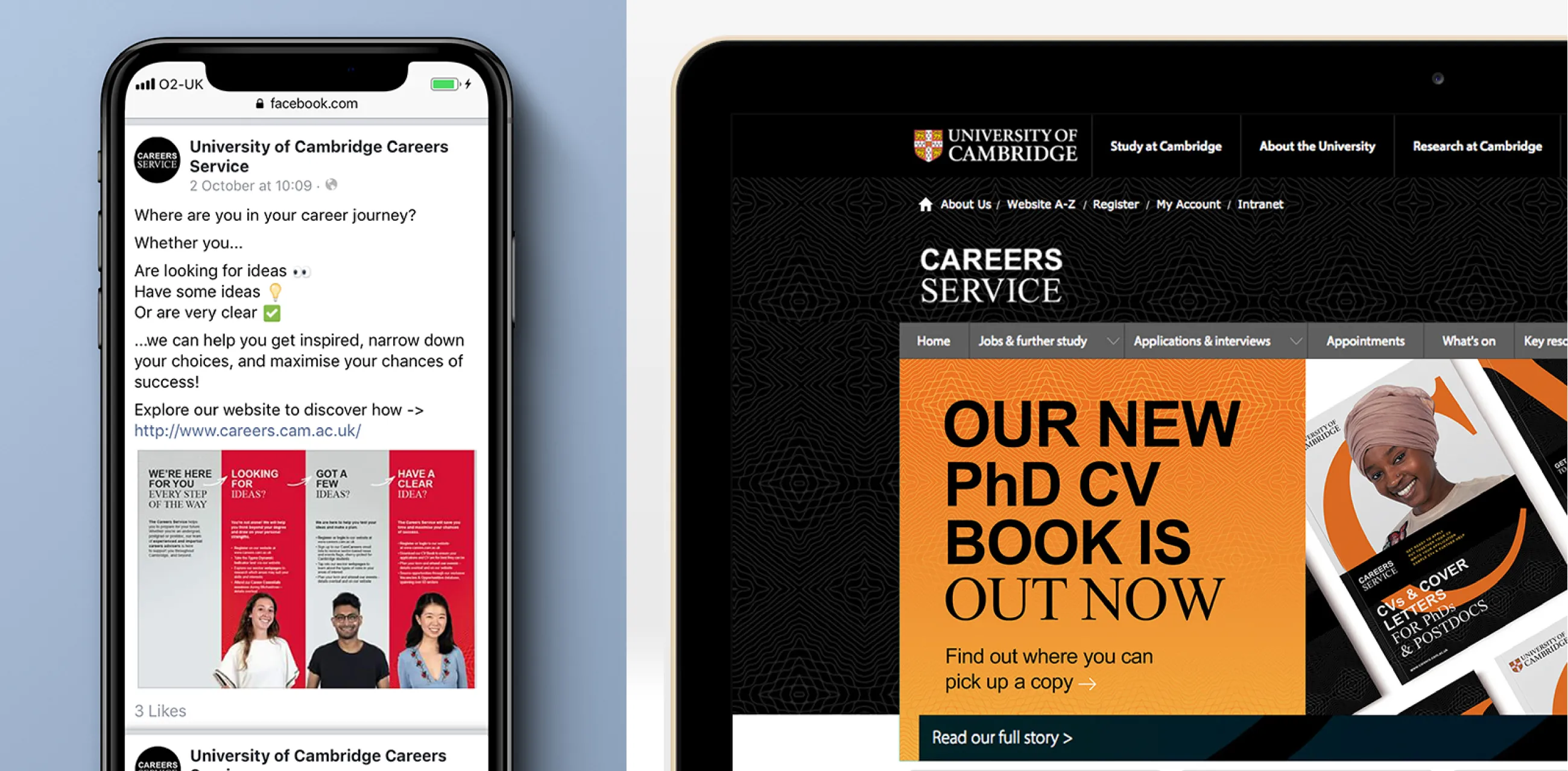 What a journey it has been! We asked IE Brand to disrupt us, which they did by getting us to listen to our students and embrace the student voice in our comms. We knew the process would be painful for Cambridge at first, but we now embrace this disruption and actively seek more of it.

Thanks to the consultants at IE Brand we've been able to change perceptions of the Careers Service, simplify our offering, and significantly drive up student engagement at events and on social media. Our comms now stand out with a consistent new visual identity, and we feel more confident in what we are doing. Thank you!
Amanda Norman, Careers Adviser & Rebrand Project Manager, University of Cambridge
Image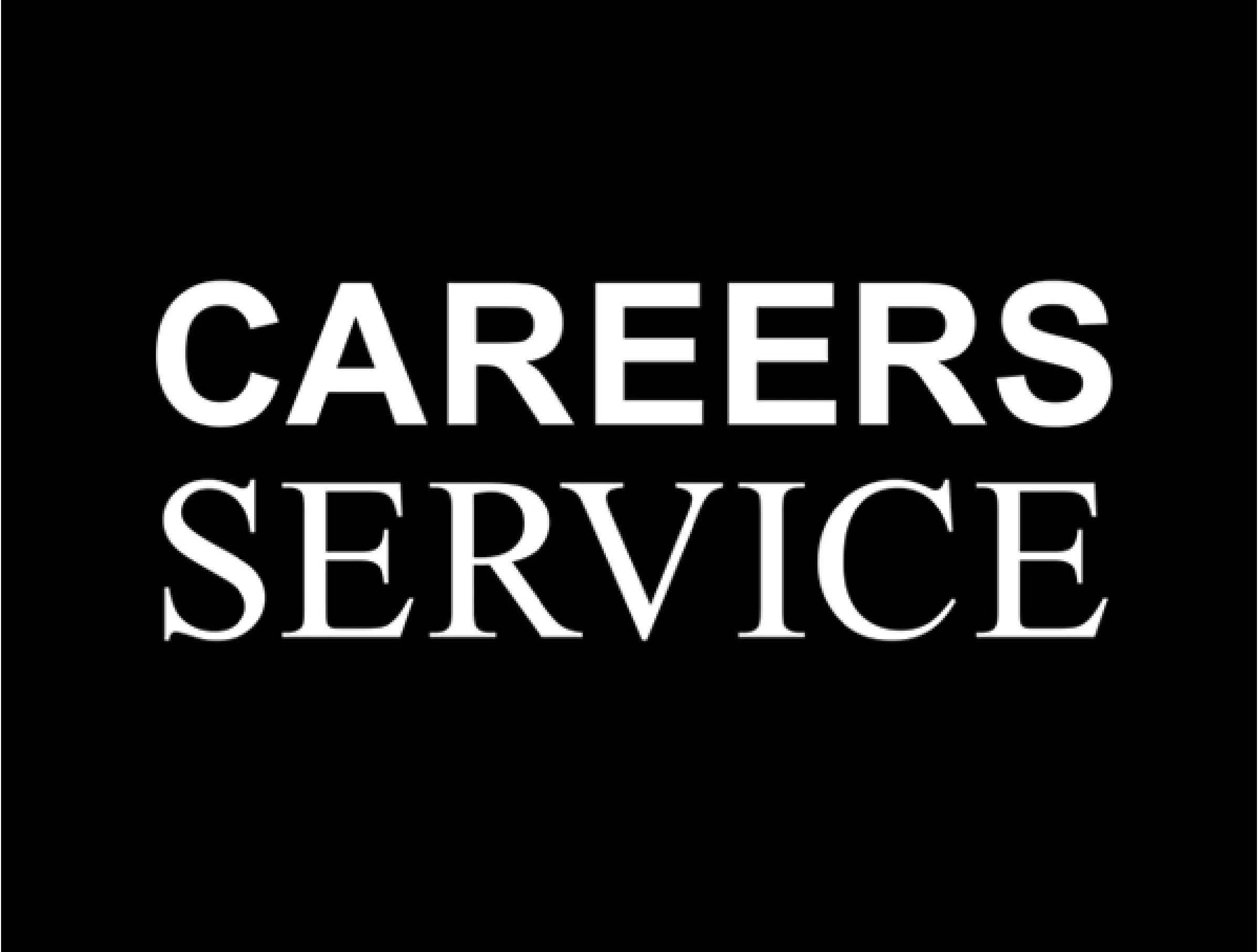 Image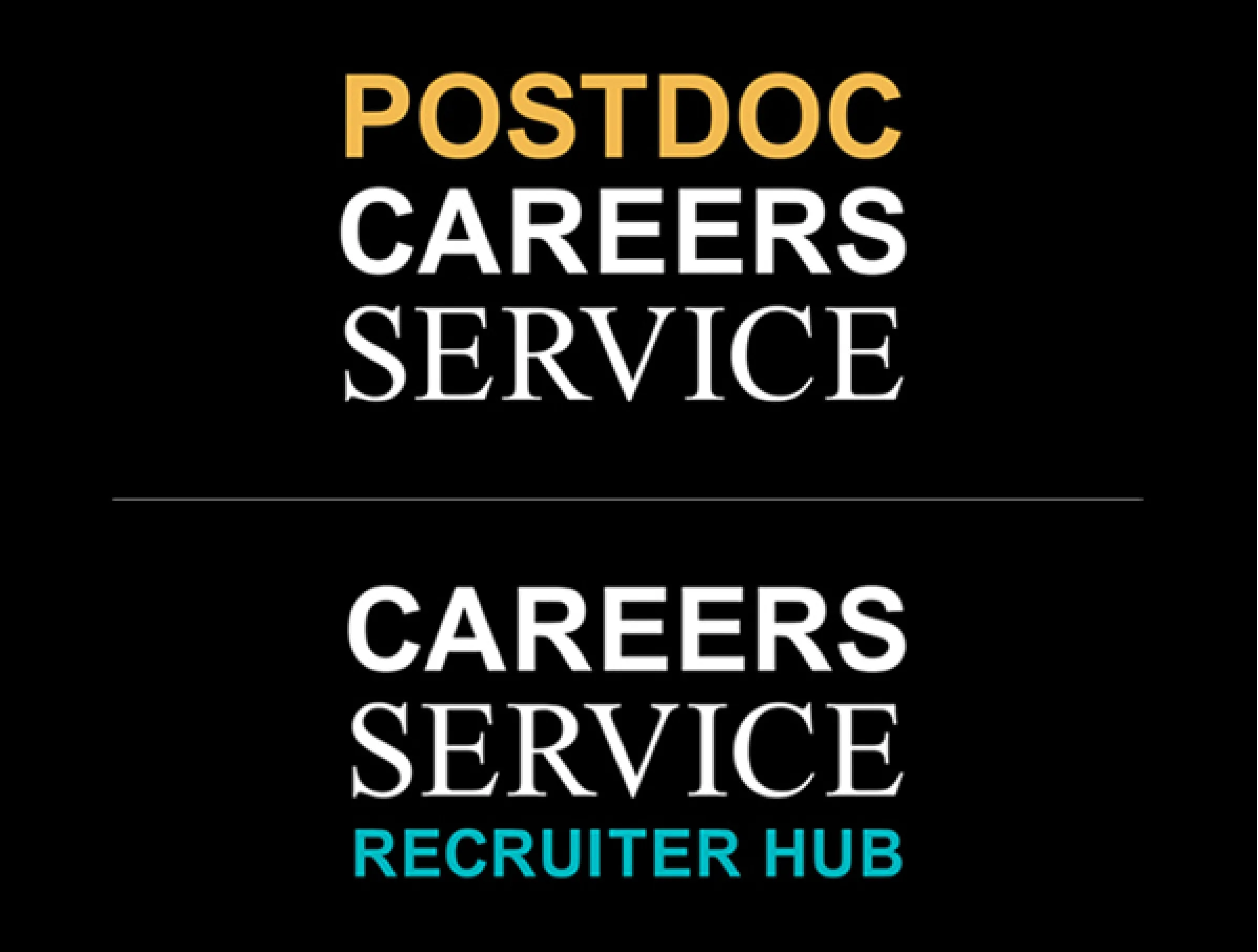 Advise
User research and segmentation
IE helped the Careers Service to realise that the key to growing their impact, was to make more of their high value resources and events.
There was capacity to reach more students and postdocs through skills sessions, on core career topics such as interview skills and application forms. They could also bring tools like their CV book and vacancies database to a wider audience, without putting more pressure on careers advisers.
Stakeholder research
IE Brand carried out extensive stakeholder focus groups with over 60 people drawn from all aspects of university life:
Undergraduates, Masters students & PhDs
Postdoctoral researchers (postdocs)
Employers
Alumni
Academics and Staff
Subjects from the Arts to STEM
Segmentation by user need
Three primary user segments emerged from the research, not based on type of degree or how close they are to graduating, but according to their need state – how clear they are already about their future career and their next steps:
I'm looking for ideas
I've got a few ideas
I have a clear idea
We created three distinct sets of brand messaging and calls to action, and used these three segments to signpost users through the Careers Service website.
Success Criteria
We then defined and agreed a Success Criteria for the new visual identity. The new look needed to cut through the noise from student societies, colleges and employers, through a design infused with a modern twist. But it also had to respect the heritage and tradition of the classical Cambridge brand, and conform to the University's overarching brand guidelines. The brand needed to project their credibility, experience and expertise, and promote them as a market-leading Careers Service.
Image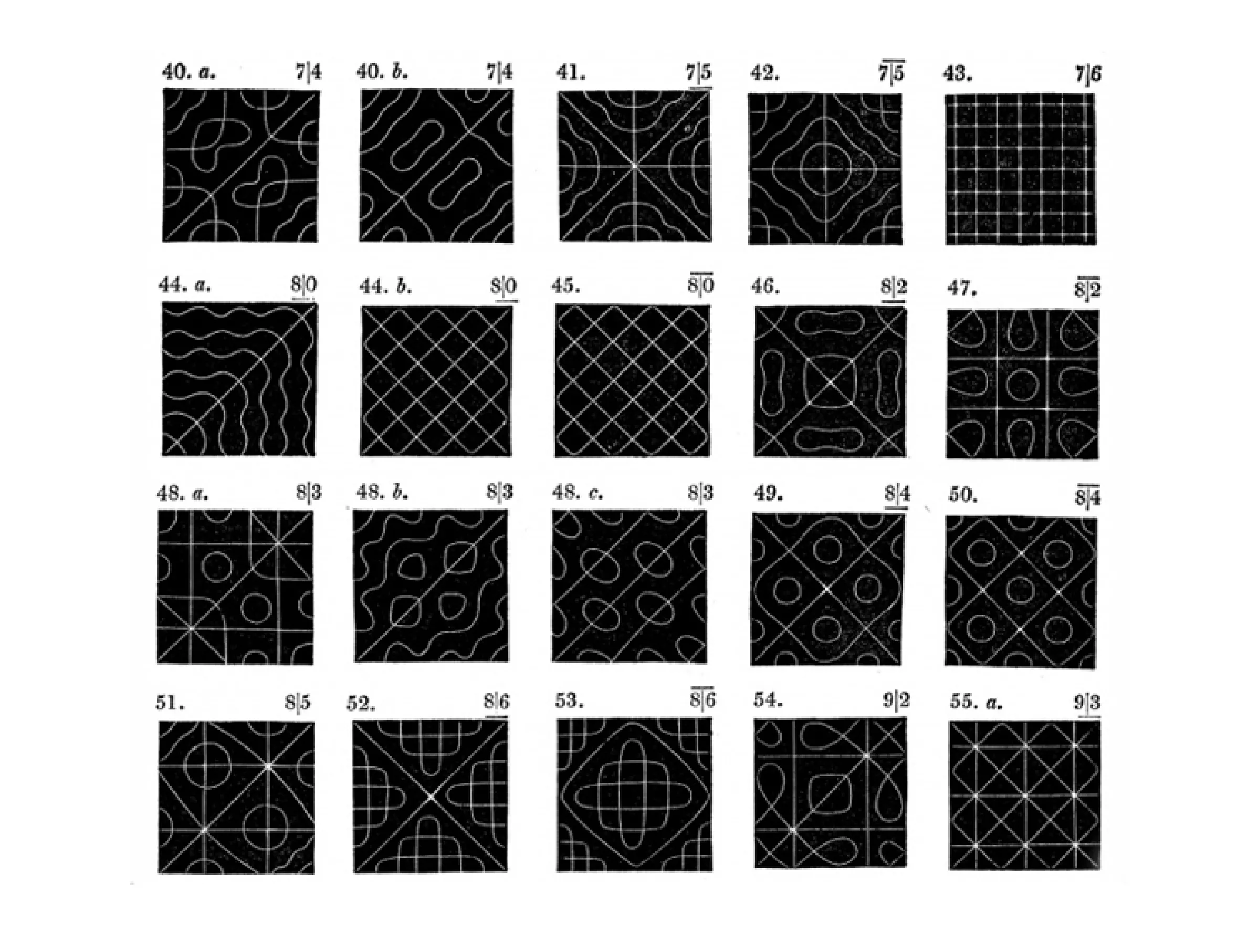 Image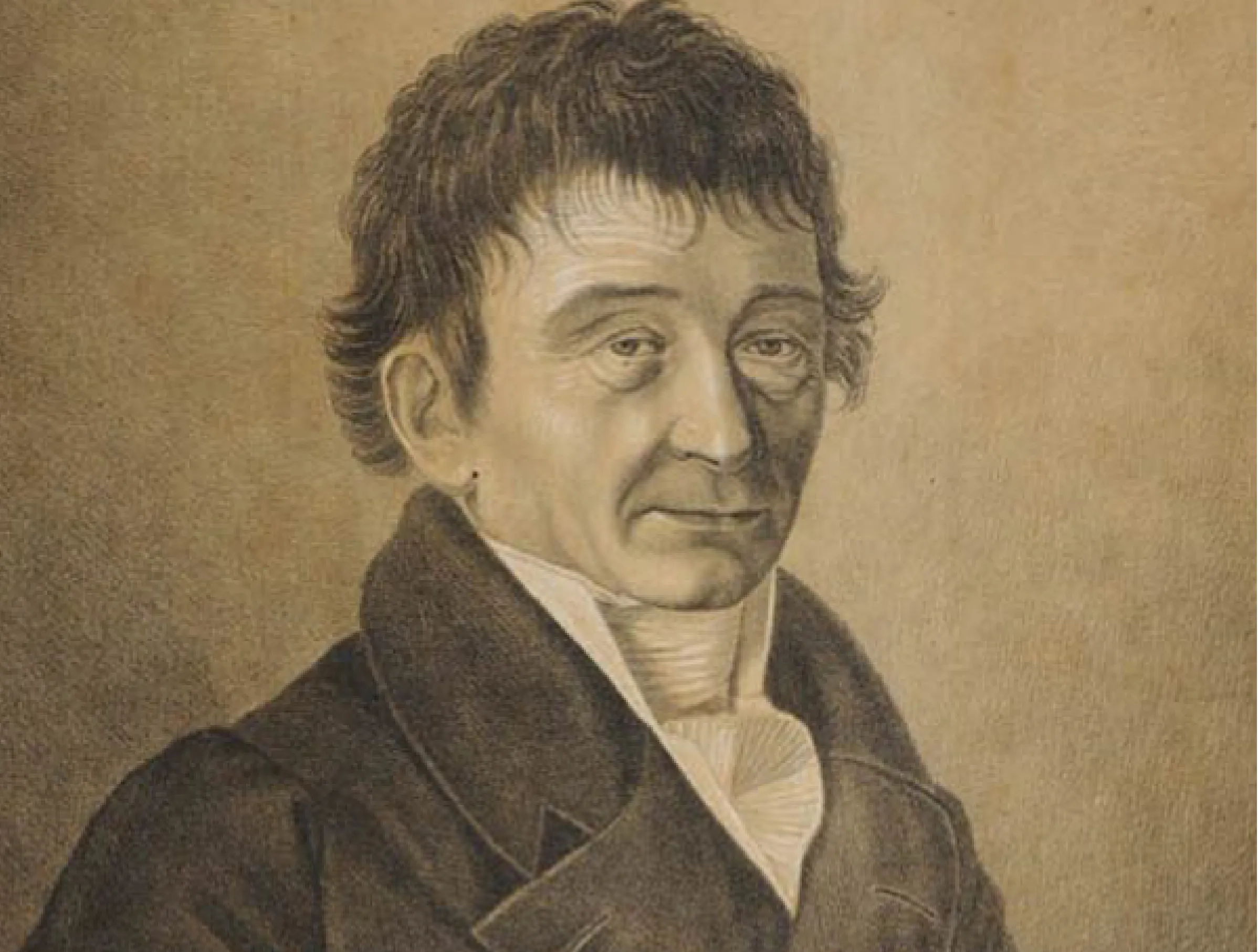 Deliver
Namestyles and visual identity
The new visual identity for the Careers Service is a 'modern classic'.
It features a unique visual interpretation of the act of listening, which is a vital part of the Careers Service's bespoke, individual approach. Cambridge's Careers Advisers understand that the best way to understand their users is to ask the right questions, sit back, and listen.
The Wavelength is based on the work of 18th century physicist Ernst Chladni, who visualised sound frequencies through geometric patterns (pictured above). It is used in combination with the Careers Service's other design hallmarks:
Typography: The University's primary typefaces are two of the world's most ubiquitous – Arial and Times New Roman. We created namestyles to use alongside the University crest. We also used large letterforms in Times as a central graphical element, which can be used to identify subjects, courses, events, locations – emphasising the bespoke nature of the service.
The Black Ribbon: A holding graphic for the Careers Service namestyle, and secondary information. Its position on the page varies to suit imagery and messaging.
Photography: We shot authentic "cut-out" photos of Cambridge students. These may be substituted for carefully chosen illustrations or stock photos where appropriate.
The UOC crest.
The UOC colour palette, using a selection of brights and graduated blends.
Image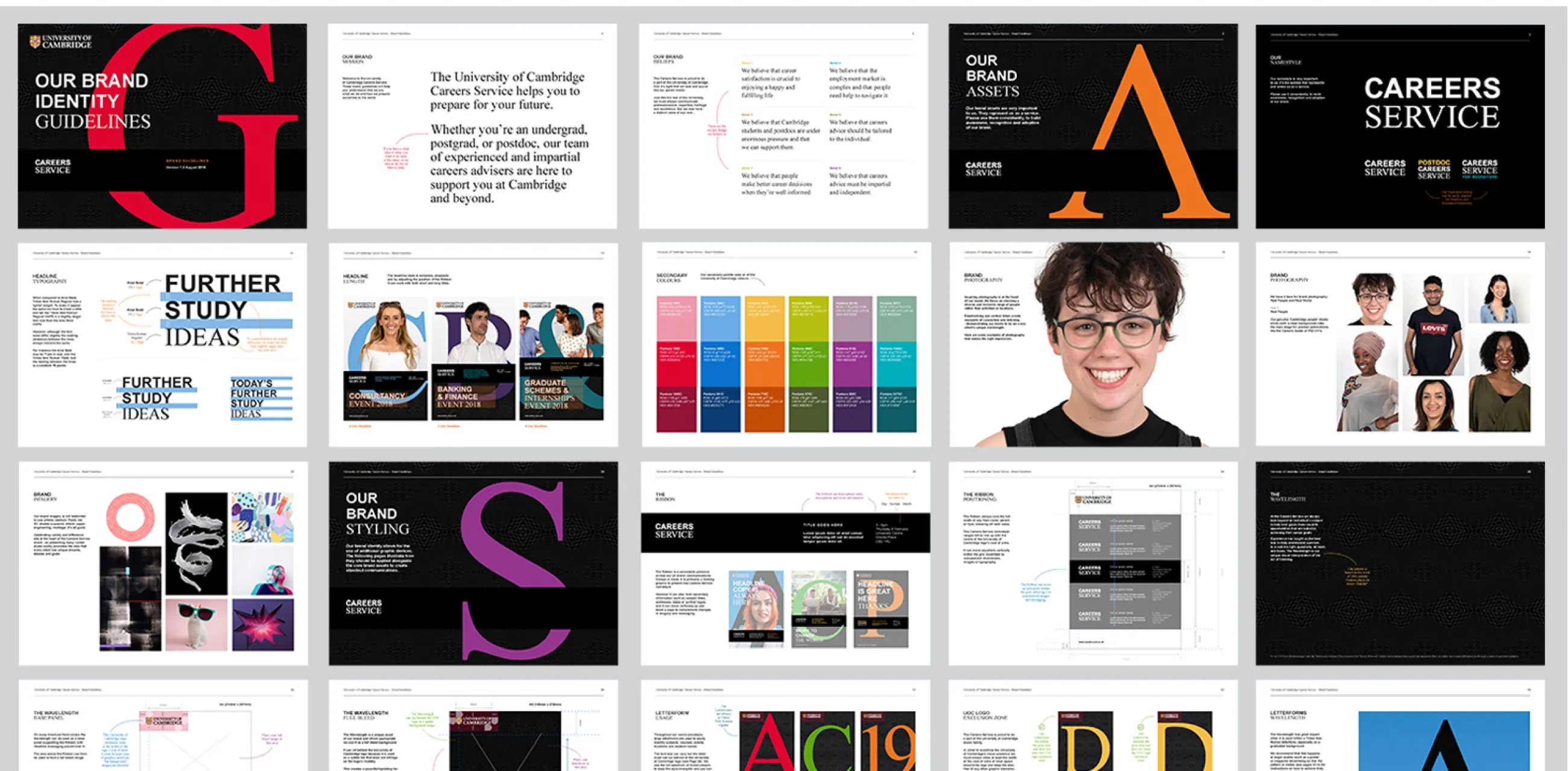 Support
Brand guidelines and templates
IE Brand created a comprehensive set of brand guidelines, assets and templates in Adobe and Microsoft formats, to allow the Careers Service team to create all of the posters, flyers and presentations they need.
The brand guidelines clearly govern the rules for all typography, namestyles, grid layouts, exclusion zones, use of the Ribbon device, letterforms and photography.
3x attendance at "I don't want to work in the City!" briefing
15% increase in first year students registering with the Careers Service, year on year
Attendance at the main events rose by 35% for Michaelmas term