Betel UK

5
brand variants for Betel's different businesses
65%
potential PPC savings identified
£50,000
Google Adwords grant redeployed more effectively
Industry
Charity
Christian charities
Health charities
Betel UK is an independent Christian charity for people affected by drug and alcohol addiction. They thrive by training their residents to be furniture restorers, tree surgeons and landscape gardeners. This funds their work, and many residents go on to run the businesses and mentor others.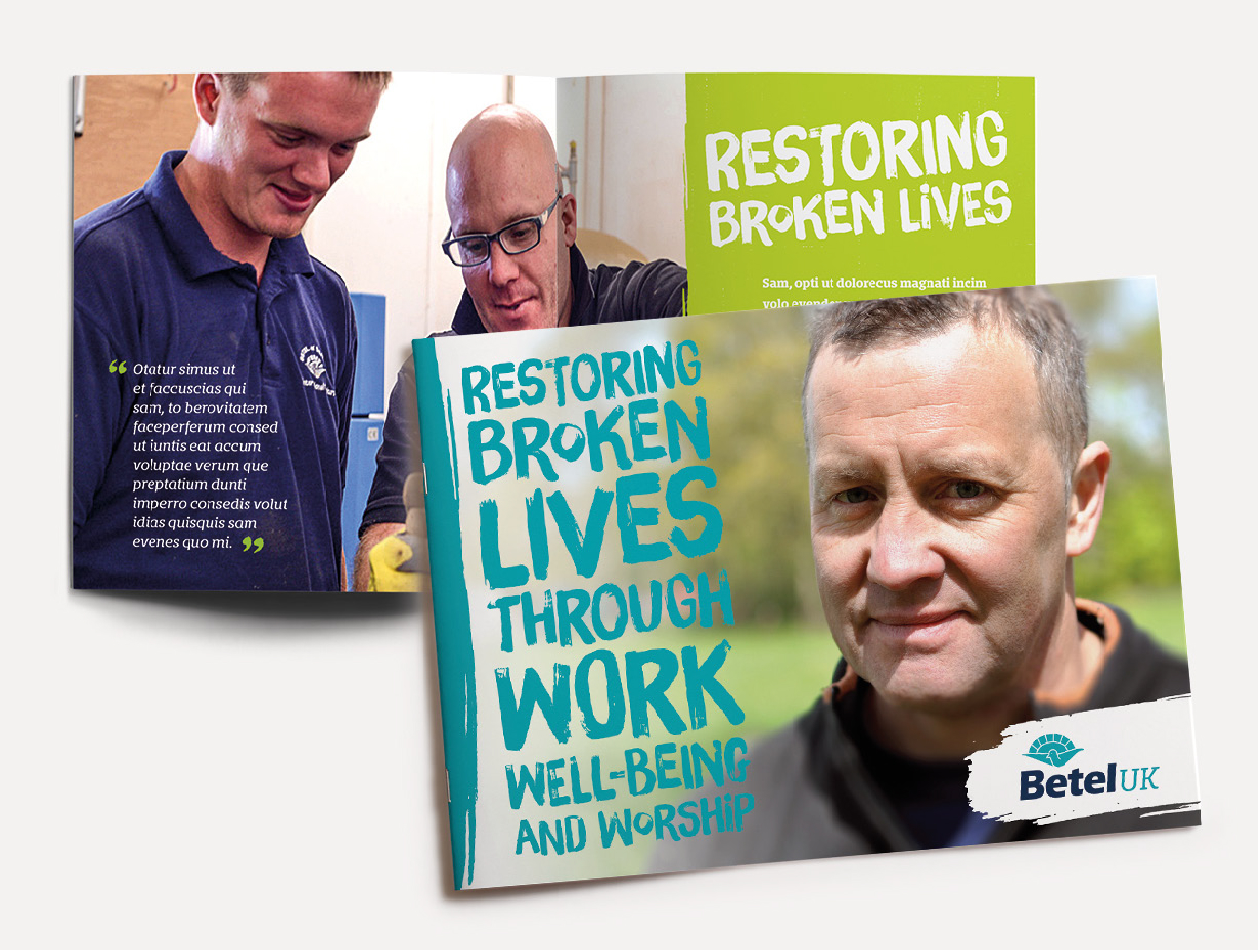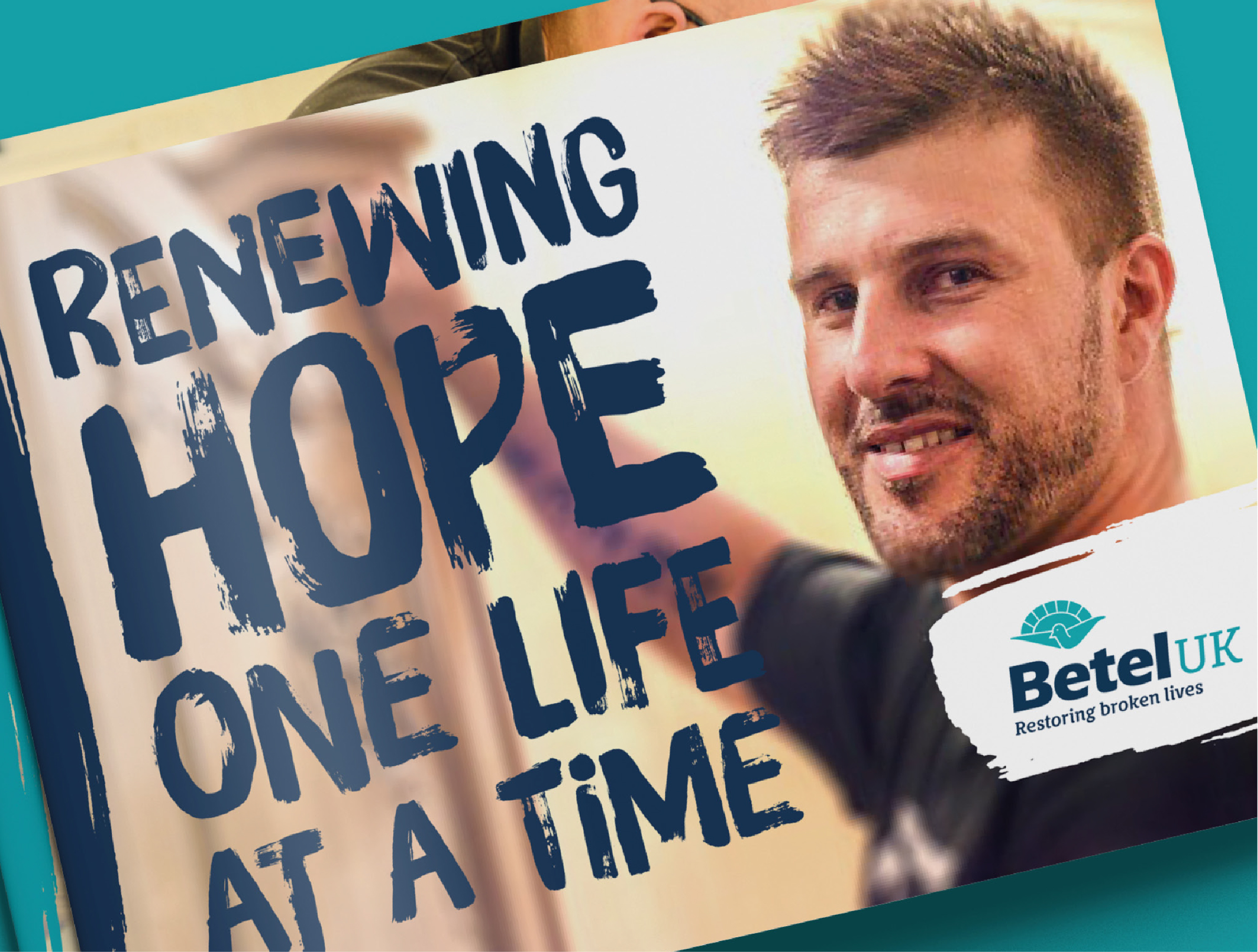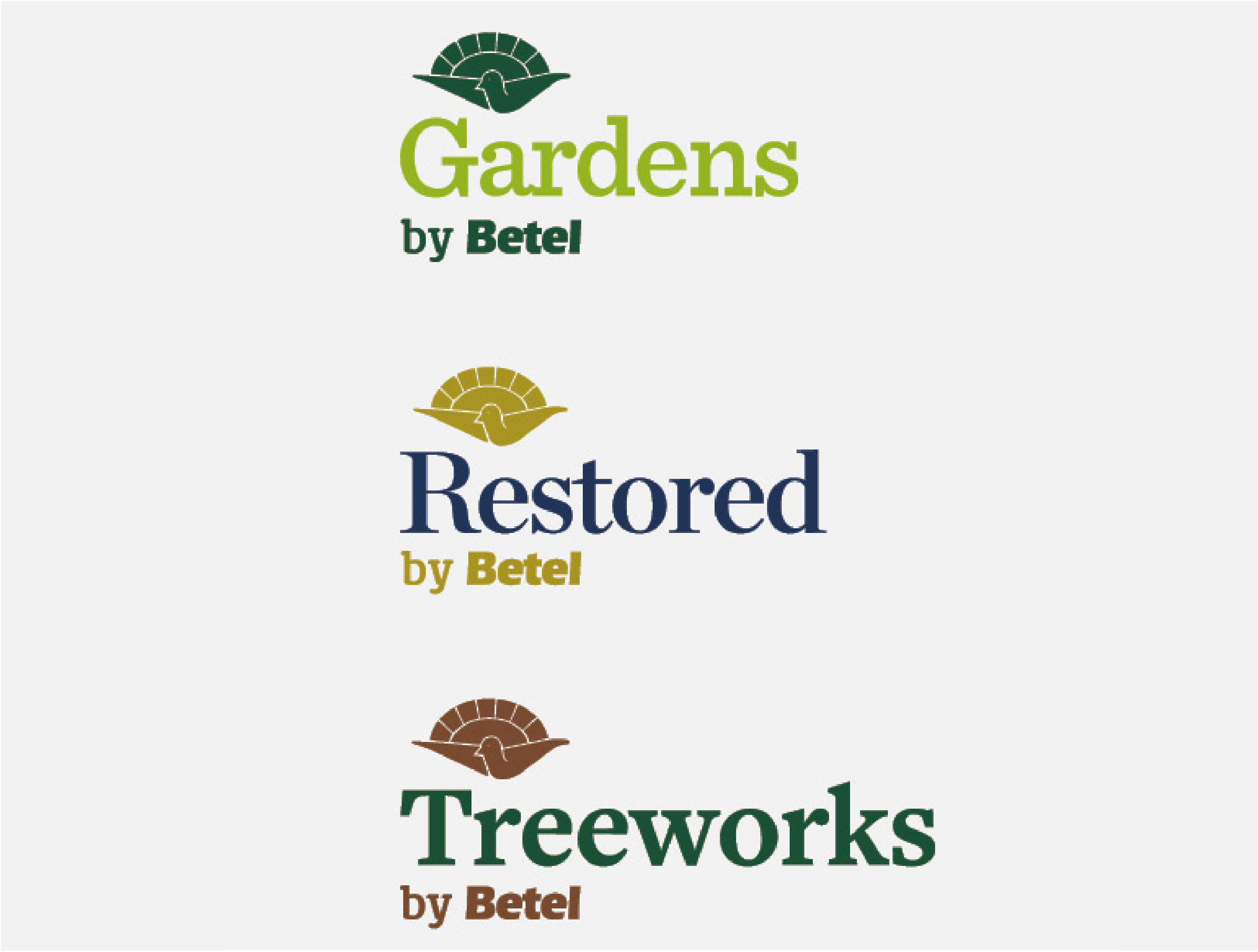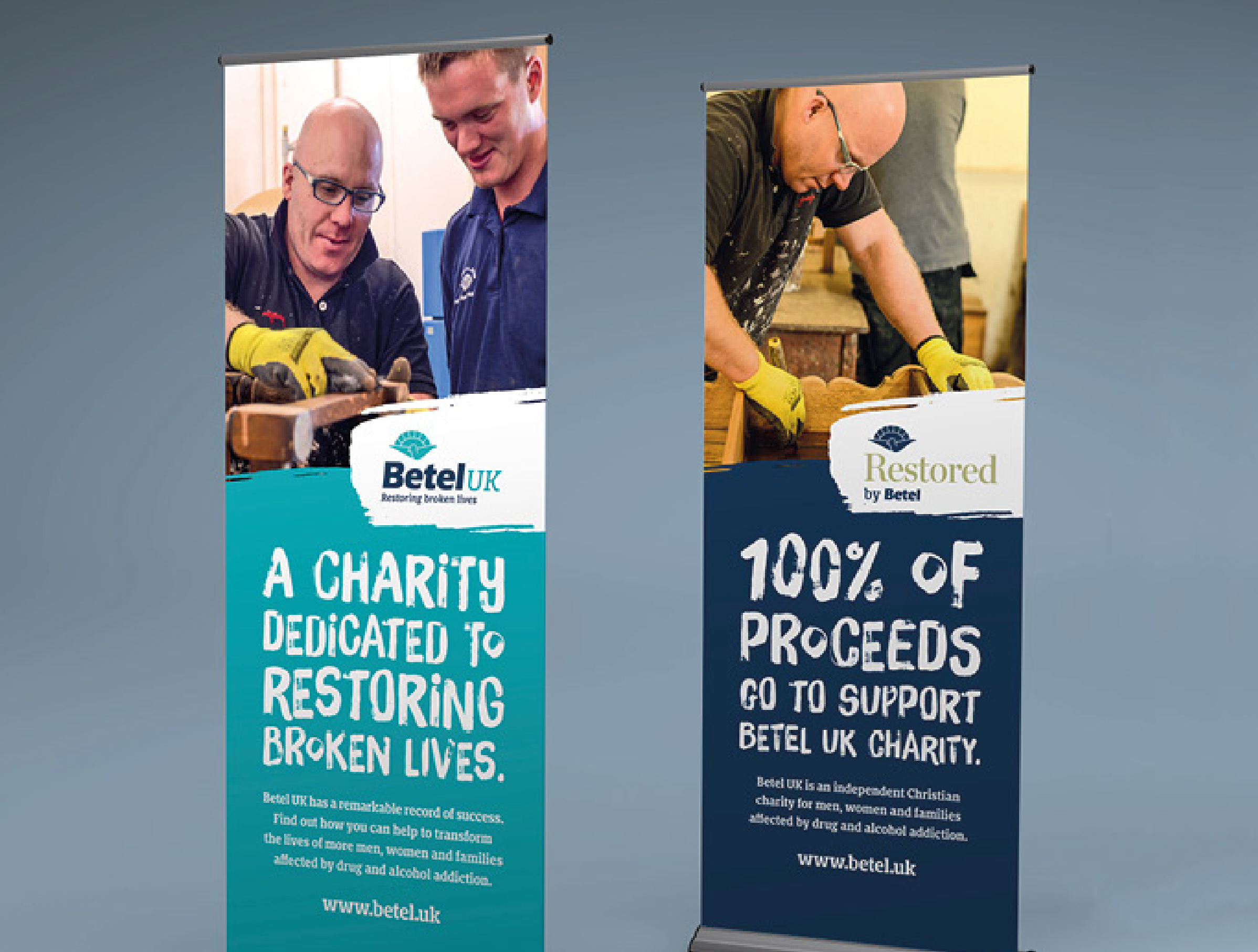 "An excellent personalised, customer centred service. We love the new brand and website. Thanks so much for all your hard work!"

Chris Servante
Online Retail Manager, Betel
Before we landed
Like many charities, Betel had been so immersed in doing amazing work that their brand and marketing had been neglected. Without clear audience differentiation or a fully mapped out customer journey, they were missing opportunities to engage more with customers.
The challenge we were set
Initially, IE won the privilege of clarifying Betel's proposition, focusing its marketing messages, improving its visual identity and its digital footprint across web and social.
Then Betel came to IE for help spending a generous Google Adwords grant of $10,000 per month. Their goal was to increase donations of furniture for restoration and drive traffic to the online shop.
The difference we made
Brought Betel's work to life through a new brand and visual identity, emphasising the real people and success stories behind the organisation.
New brand guidelines with variants for the five different Betel companies.
Designed and built a new, fully responsive website
Search marketing review across all five companies enabling more informed decisions and clearer visibility of ROI
Stripped out thousands of wasteful PPC keywords and improved natural search results
The digital strategy work showed that up to 65% of the grant was being wasted – a potential improvement of over £50,000 per year to be redeployed more effectively.