The Strategy Unit

4
newly articulated beliefs to drive brand behaviours
1
seminal mental health report in the hands of every NHS commissioner in the UK
1
compelling new lead generation microsite built around client case studies and testimonials
The Strategy Unit is an established health and care consultancy, born from the NHS, that helps commissioners, healthcare providers, universities, charities and Government to solve complex problems and make better, evidence-informed decisions.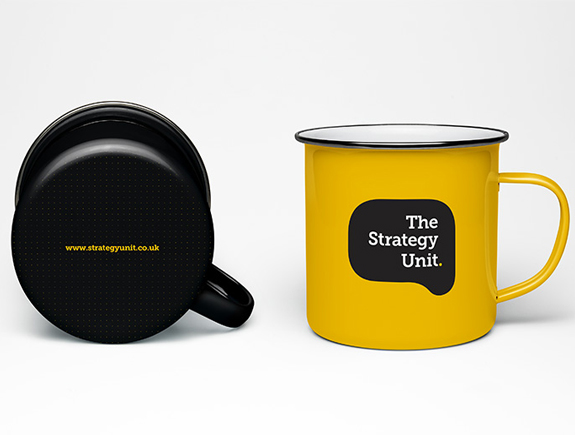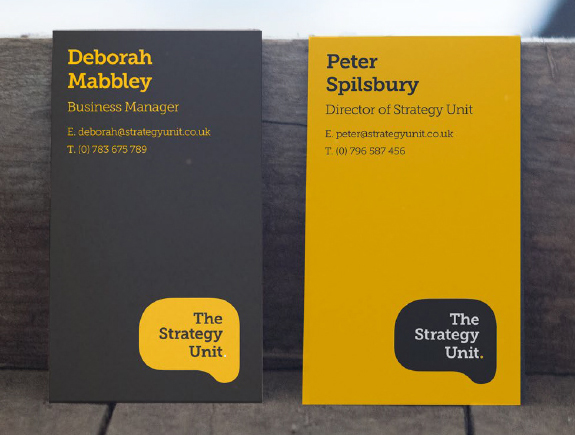 "IE helped us to reflect on ourselves, to succinctly re-articulate our distinctive offering, and to clearly define our relationship with the NHS. They have a method and a way of thinking that is well honed, well informed and effective. The impact has extended to a sharpened sense of what The Strategy Unit is about and increased confidence in the way in which we present ourselves to the world."
Peter Spilsbury
Director, The Strategy Unit
Before we landed
The Strategy Unit was struggling to succinctly and compellingly articulate its service offering. The brand lacked confidence and tended to communicate complexity and a self-deprecating humility that failed to match the views of its delighted clients.
The challenge we were set
The new brand needed to simplify The Strategy Unit's complex and bespoke service offering and clarify its close relationship to the NHS. They needed a distinctive and memorable visual identity, and a new microsite to bring the brand to life online.
The difference we made
IE Brand consulted with stakeholders to draw out the key messaging for the new brand. IE developed a clear position, a confident tone of voice and a concise narrative for the services on offer.
The Strategy Unit is now a simple brand for complex problems, demonstrating thought leadership and a passion for the sector. The new visual identity is distinctive and memorable, located within the 'NHS economy', leveraging its NHS associations to demonstrate expertise and instil trust through evidence of shared values.
For the new Drupal 8 website, IE Digital took an Agile approach, managing the project in 'sprints' of activity, reviewing and re-prioritising after each sprint to create a best-value, user-centric solution.