The Schools of King Edward VI

10
schools across Birmingham, including independent, grammar and comprehensive schools
20%
of spaces reserved for children from disadvantaged backgrounds
Client
The Schools of King Edward VI in Birmingham
Industry
Education
Schools and MATs
The Schools of King Edward VI Foundation represents 10 schools in Birmingham, including independent, grammar and comprehensive schools.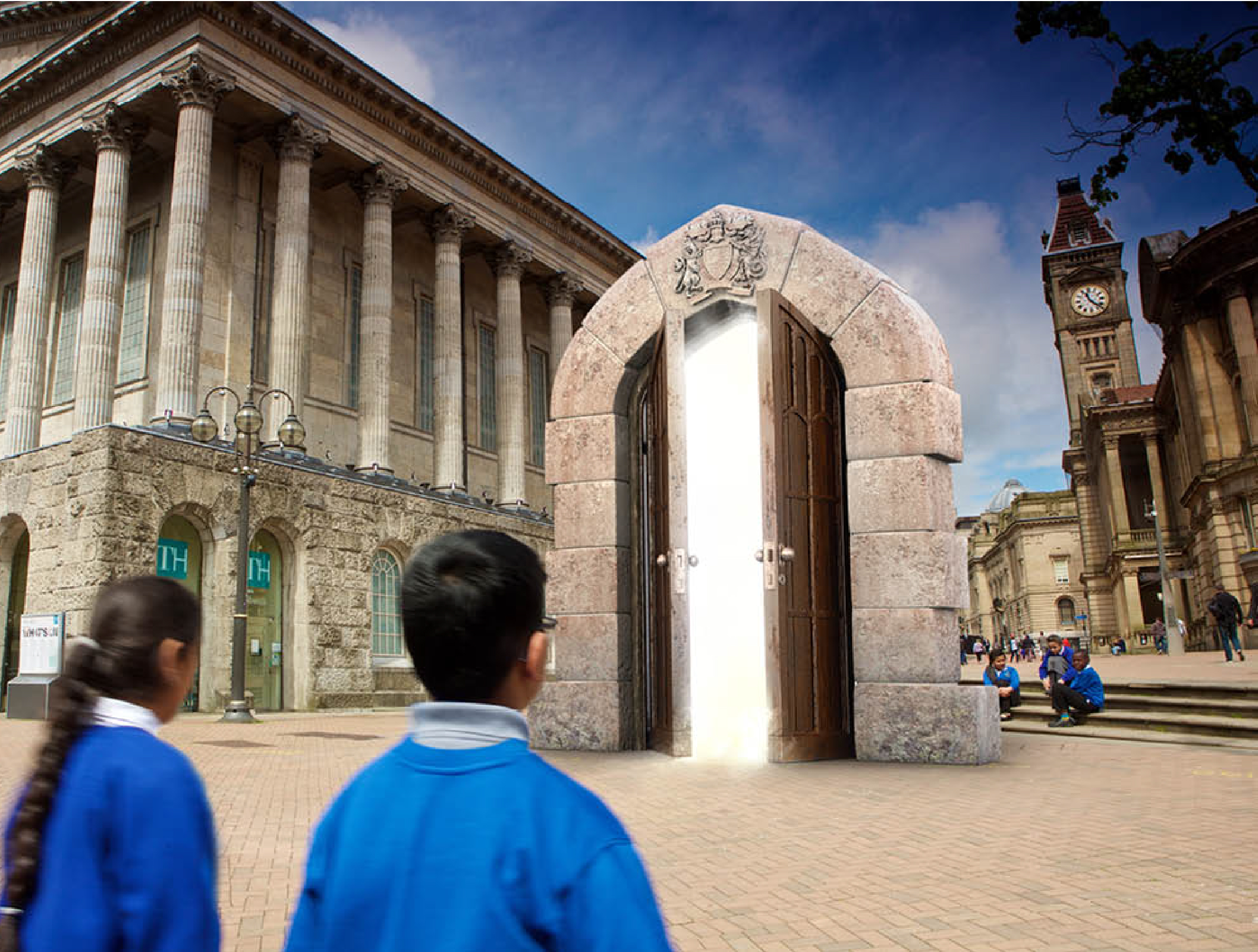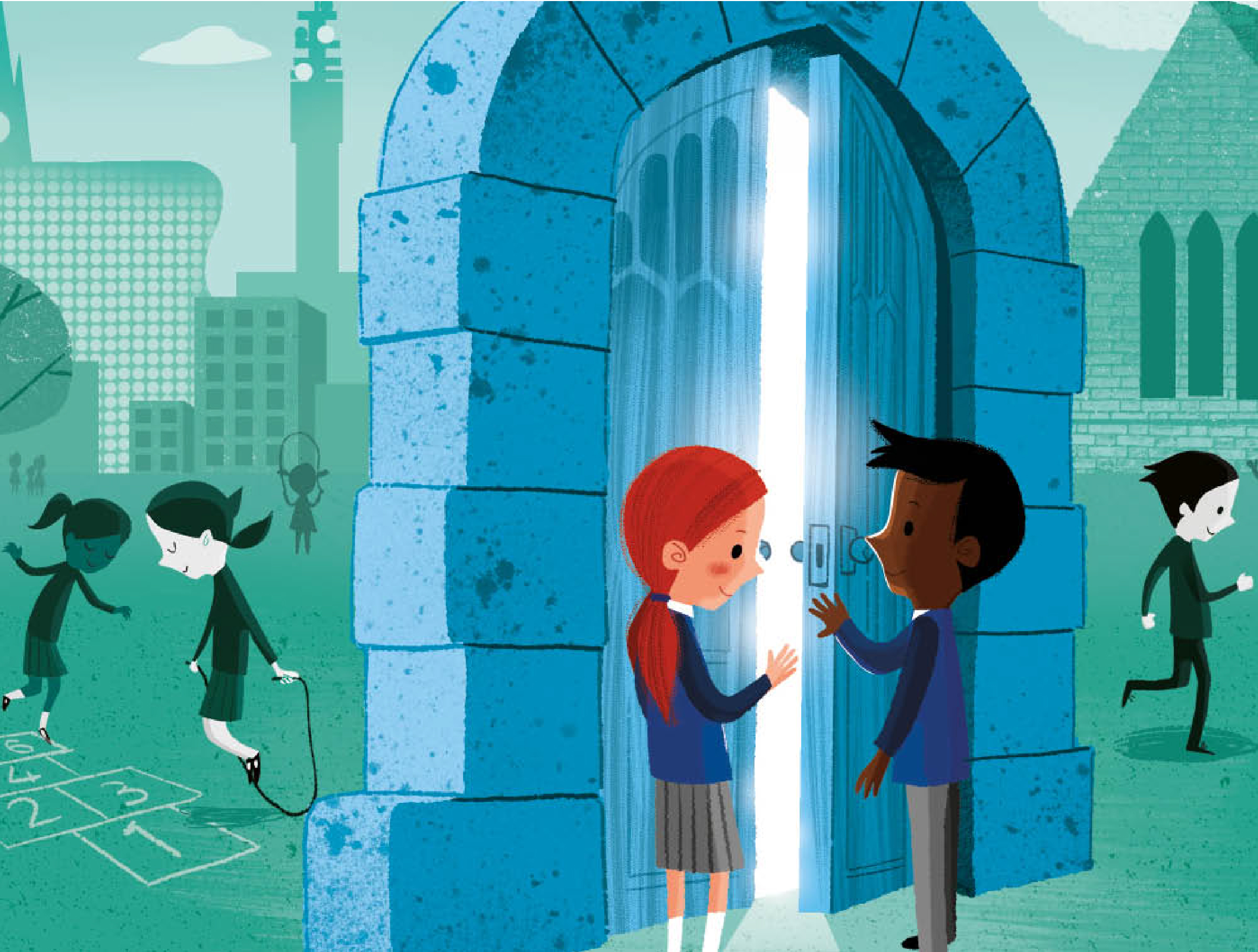 "Imagine a door. You've always wanted to see what's on the other side. You've heard about other people that have been through, and you know that something special lies on the other side. But people have always told you it's locked – that you and yours can't step through – at least, that's always been your assumption. Admission to a King Edward's school is just such a doorway, and now is your chance to step through. Your chance to change your life..."

IE's successful initial campaign pitch to King Edward's
Before we landed
The Schools of King Edward VI are steeped in history, and renowned for their academic excellence. However, schools like King Edward's were coming under increasing pressure from the Government to 'widen accessibility' to selective education, and help more children from disadvantaged backgrounds to secure a place at their schools.
The challenge we were set
IE was asked to create a regional campaign that would promote the Foundation's renewed pledge to attract students from all backgrounds and promote the message that – if you're talented enough – there should never be any barriers to coming to a King Edward's school.
The difference we made
IE created a 'magical' campaign, based around the phrase 'Opening Doors'.
We photographed a number of real Birmingham pupils in and around the city and created a CGI 'magical door' based on original drawings from the architect, Augustus Pugin, who designed the nineteenth century Boy's School as well as the Palace of Westminster.
An illustrated version of the campaign was also created for children's resources, and a number of packs and booklets were created to promote the campaign.
Following the success of the campaign, The Schools of King Edward VI have continued to attract students from more diverse backgrounds and aim to move their target from 20% to 25% of students welcomed from disadvantaged backgrounds by 2020.