LABC (Local Authority Building Control)

82%
increase in sign-ups to the "Building Bulletin"
23%
increase in views of content aimed at homeowners
62%
growth in views of LABC Awards content
Industry
Charity
Membership organisations
Regulators
Education
LABC delivers building control through local authorities in England and Wales. They also provide continuing professional development, training and guidance to some 3,000 industry professionals.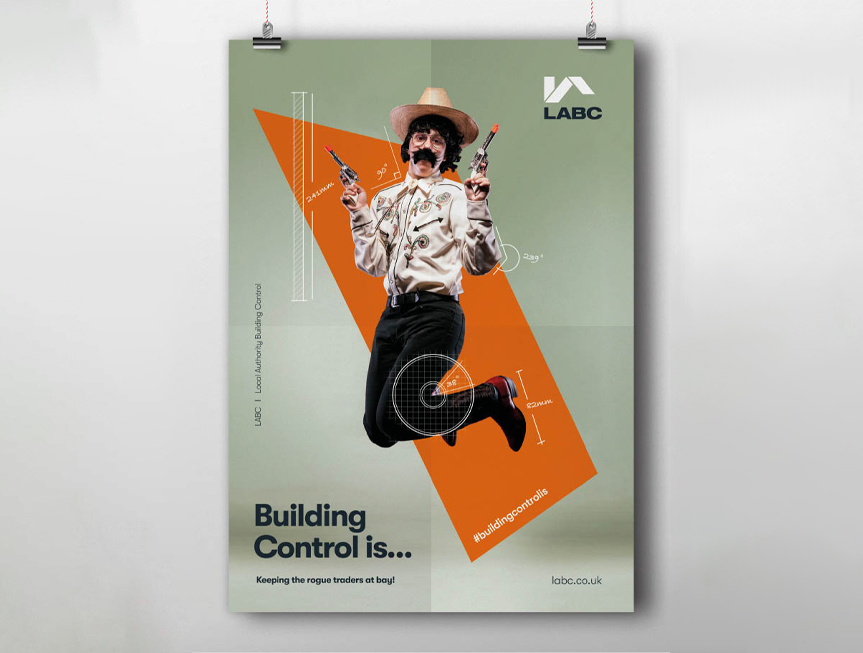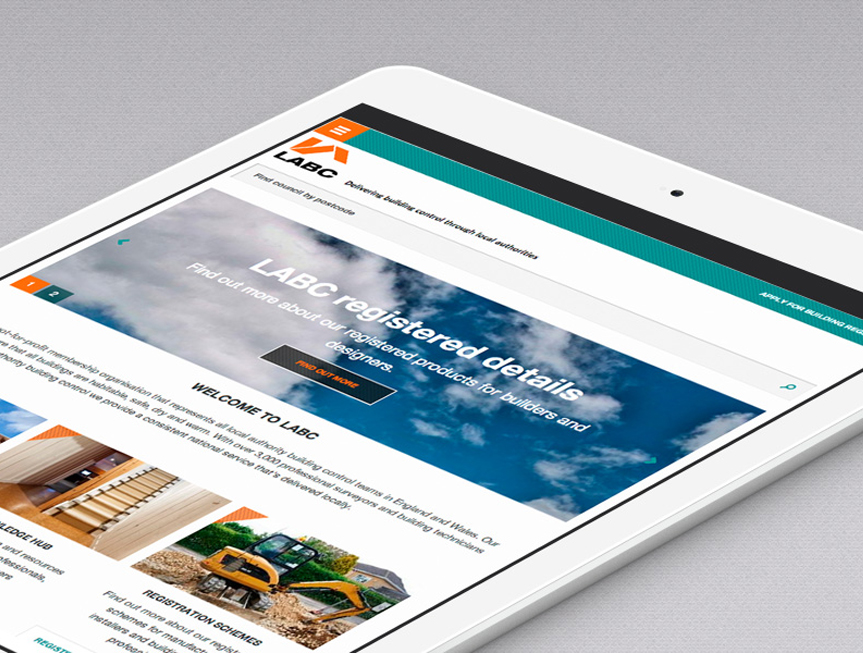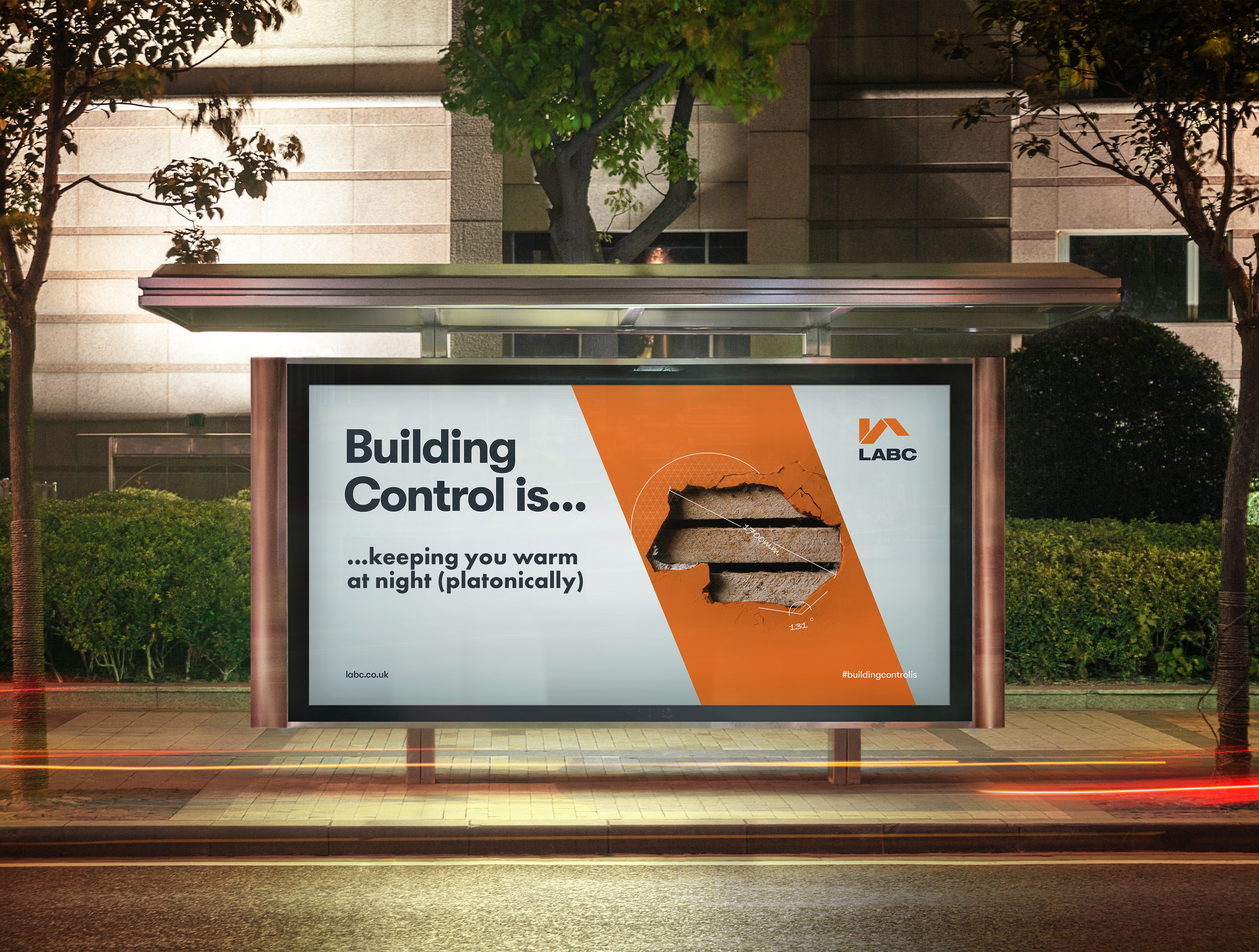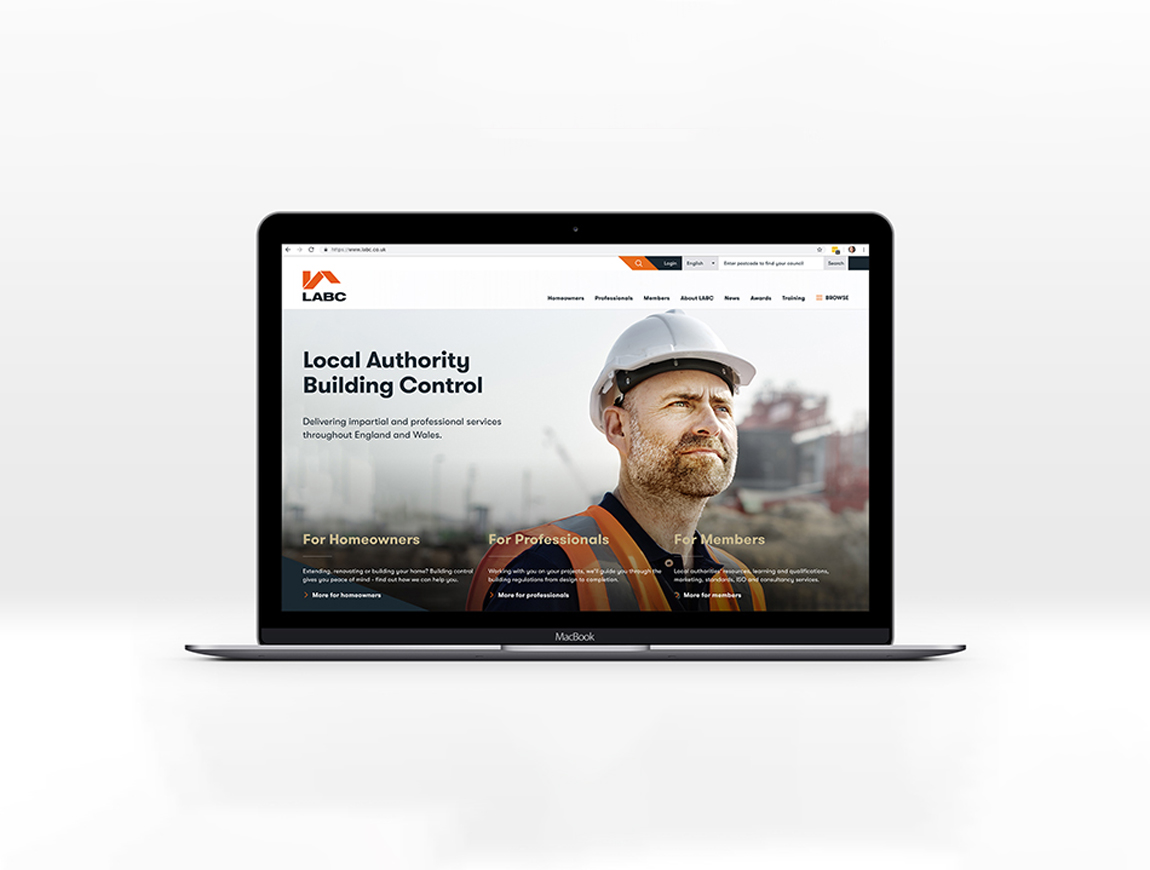 "IE have been LABC's digital partner since 2013, and had become very much a part of our team. They really understand our business, which is why we enlisted their help again when we decided to evolve our brand. IE guided us through the process and created a more flexible visual identity and messaging, to help us be bolder and more front-facing. Our beautiful new website is helping us to deliver compelling content to more users than ever before."
Lorna Stimpson
Deputy Chief Executive, LABC
Before we landed
The LABC brand had the loyalty of its members, and was authoritative and functional. But they wanted to be bolder and more compelling to other audiences – homeowners, local authorities, businesses of all shapes and sizes, policymakers and the wider industry.
The challenge we were set
LABC wanted to become more front-facing, with a brand and visual identity that would differentiate them from the competition, and re-establish them as the voice of building control.
Their online registration process needed an overhaul, and they wanted a public-facing website designed around the motivations, wants and needs of their key audiences. (The member-only site will be redeveloped in the next phase.)
The difference we made
A more flexible, consumer-friendly visual identity and brand messaging, which adapts well to a range of messages – accommodating the serious matter of safety, or a quirkier tone for broader awareness.
Brand guidelines, templates and a content creation system, which makes creating collateral easy for the in house team.
New public-facing website built in Drupal 8, focused around the user, praised by members for its improved ease of use.
Internal stakeholders have praised the new site, saying it is "slick" "lovely to use" and "very smart".