Charity, Health
Launch of merged bowel research charity
Two charities – Bowel Disease Research Foundation and Bowel & Cancer Research – have formally merged today to become Bowel Research UK.
---

---
Already responsible for investing over £9 million in research over the last ten years, the charities will join forces to become a leading player in the fight against bowel cancer and bowel disease.
Bowel Research UK is committed to radically changing the outlook for people living with bowel disease and this will be achieved through the funding of vital new patient-centred research for the benefit of current and future generations.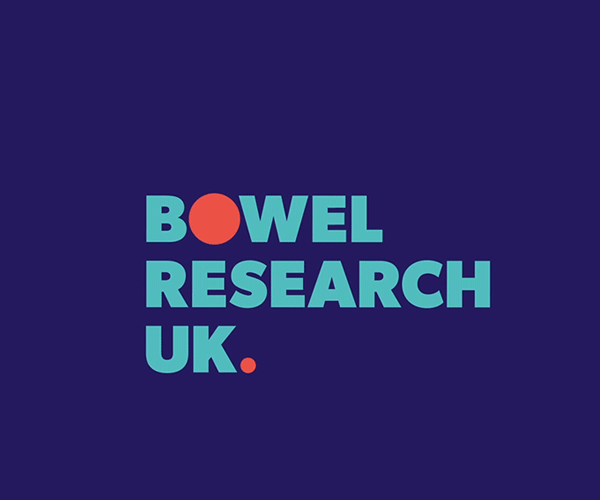 £1 million research funding target
As part of the launch, Bowel Research UK has committed to a funding target of £1m for new research over the next 18 months. They are encouraging early career researchers, specialising in bowel disease, to apply for this funding and join the new charity in its mission to directly benefit the 1m+ people who are currently affected by bowel diseases in the UK.
Bowel Research UK will be led by new CEO, Rebecca Porta, and co-Chaired by former bowel cancer patient, Paul Reynolds, and pioneering colorectal surgeon, Asha Senapati.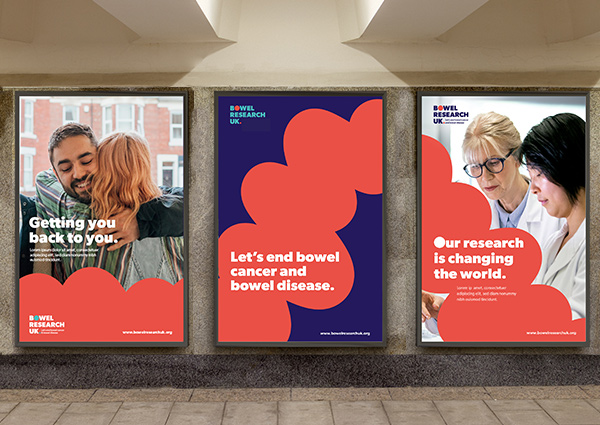 Brand and website from the IE stable
The new merged charity brand and website bowelresearchuk.org were developed by the team at IE Brand & IE Digital.